Sometimes it's necessary to change your credit card on file with Stream. This can be achieved through the Dashboard in Stream. This series of screenshots can guide you through it. If you are still having issues after reviewing these instructions, please contact https://getstream.io/contact/support/ for assistance.
1. Navigate to your Stream Dashboard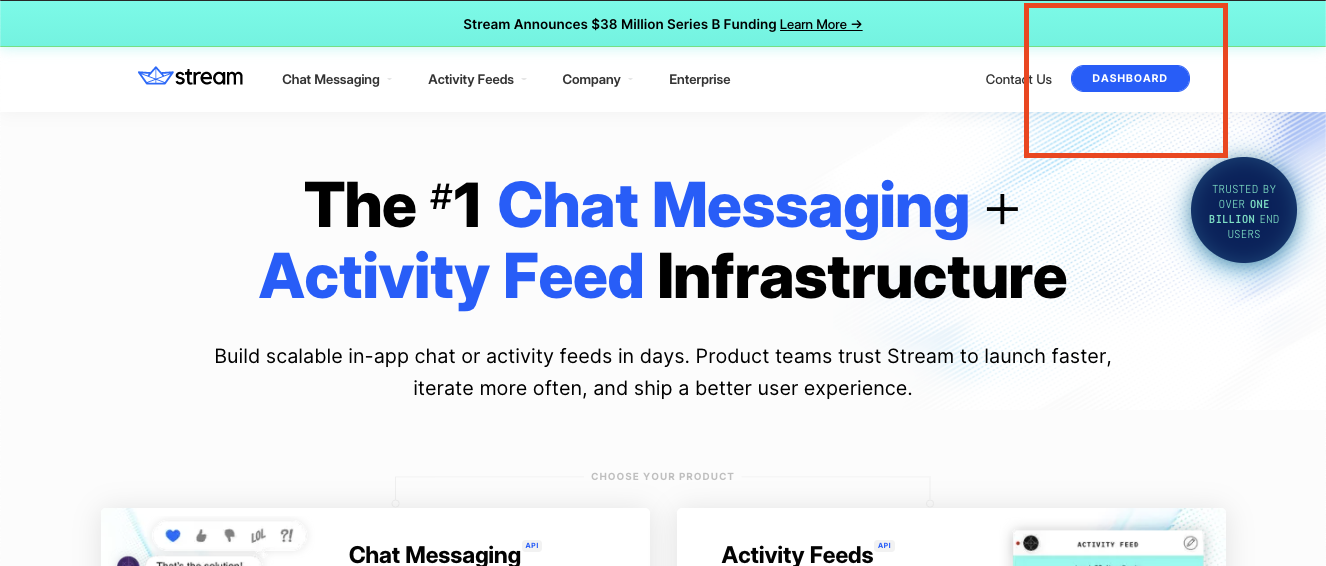 2. Navigate to "Settings"

3. Click on the Credit Card you'd like to change

4. Fill our the Stripe modal